Your weekly news digest from Rugby newspapers
Download our funding report
Rugby Talking Newspaper is available free of charge no matter how you listen to us
About Rugby Talking Newspaper
Rugby Talking Newspaper is a local charity wholly run by volunteers to support people living with sight loss to access news and information about their local community.
We produce a weekly news digest from Rugby newspapers supplemented by interesting local and national magazine articles.
If you want to learn more about getting RTN contact us below.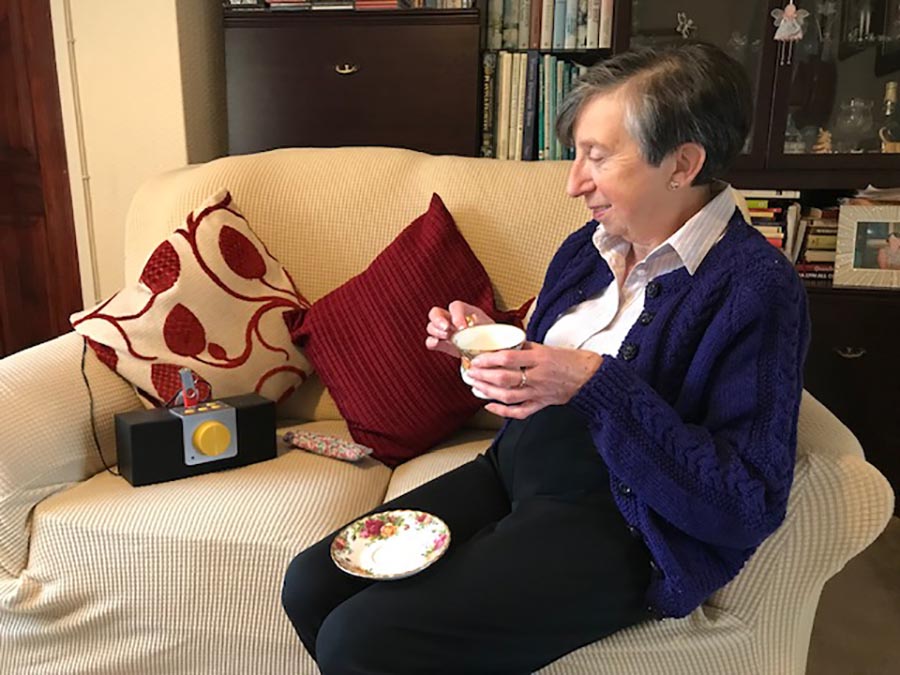 You can listen to Rugby Talking Newspaper through a digital memory stick which we send to you every week free of charge in the post.  We can also loan you one of our specially designed high contrast digital players and show you how to use it. All you have to do is to commit to returning the memory sticks each week in the free-post pouch provided. Alternatively, you can stream RTN through the Talking Newspaper App on your phone or tablet (available for IOS and Android) or you can listen to us through your smart speaker (Amazon Echo)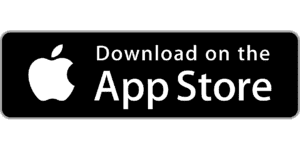 Rugby Talking Newspaper is available free of charge no matter how you listen to us
"Not knowing what was going on in the town was my greatest regret when I lost my sight. Thanks to the local Talking Newspaper this has now been rectified and I can now keep up to date with the local 'goings on' Many thanks to the volunteers who help to make my life much more pleasurable."
We are friendly welcoming group.  Why not join us?  We have many volunteer roles and you can offer as much time as you are comfortable committing. 
Just call 07793 072889.

We are run by a committee of volunteers comprising the Chair, Secretary, Editor, Treasurer, Technical Manager, Volunteer Representative and Listener Representative.
The preparation teams – (usually working in groups of 2 on a Thursday or Friday) record the return of memory sticks and pouches from listeners and prepare fresh pouches, duly labelled for the next week's Reading team.

Production team – (usually 4 people – 3 readers led by a Producer on Wednesday evenings) produce the master copy of the weekly edition, make sufficient duplicates and get them ready for postal collection Preparation and production teams work on a 6-weekly rota.

Fundraising – We are also keen to recruit someone who can help us with fundraising and social media.

The RTN studio is located at Rugby Thornfield Indoor Bowls Club, Bruce Williams Way, Rugby CV22 5LZ
If you want to learn more about receiving the Rugby Talking Newspaper, or want to volunteer, then please contact us
Rugby Advertiser | Rugby Observer | Rugby Lions | Rugby Rotary | 29th May 1961 Charitable Trust | The Rugby Group Benevolent Fund Limited